Taking Your Effort to the Next Level - 2025 Action Team Call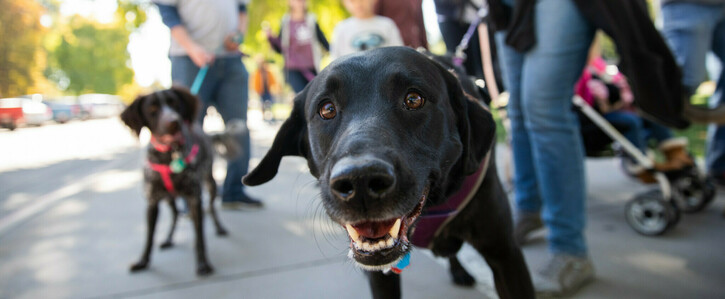 Join us for our next 2025 Action Team call on Thursday, October 28, 2021, at 7:00 PM ET/4:00 PM PT to learn more about how you can work with your local network.
We'll talk about things you can do right now in your community to help dogs and cats. And then we'll go into using digital tools, including the specific technology that will assist building your on-the-ground network. We hope you're able to join!
The 2025 Action Team is a community-driven, grassroots movement to help save more dogs and cats across the country. We work with local advocates like you to create safe, compassionate communities for pets and people alike.
The Zoom call information will be sent after registration.
Starts on
Thursday, October 28, 2021 at 7:00 PM EDT
Links